Halloween River Cruise Party
Monday, 11 August 2008 17:18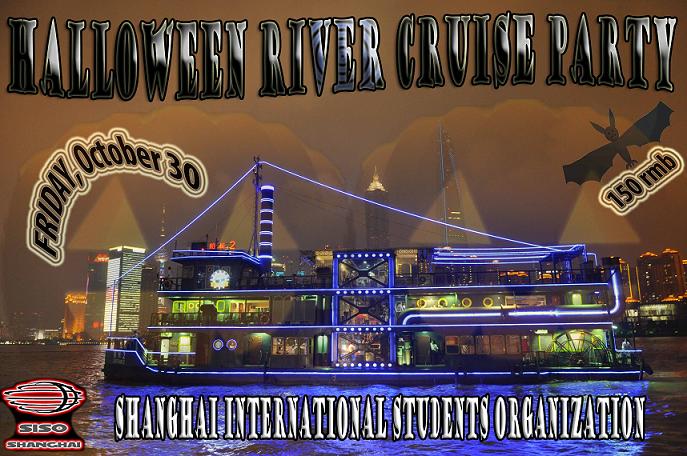 This Halloween, We'll make it a night to never forget!
Friday, October 30th all the party starters of Shanghai are cordially invited to come to the Halloween Boat Party!
We have a huge boat for you, with capacity for up to 250 guests!

You will be entertained on 4 decks (3 closed - 1 open air) with finest Hip-Hop Music from our Special Guest DJ

Time: 20:45-23:00
Afterparty from 23:00-VERY LATE
Location : Club GPlus, where you get 8 drinks for 50 rmb!
Ticket Price: 150 RMB PRESALE, 200 RMB on the boat

All you can drink Beer, Soft Drinks,Juice and bring your own booze!!
It's HALLOWEEN, so let's all DRESS UP! The best 3 costumes will be
awarded a BIG BOTTLE of CHAMPAGNE !!

PRESALE is on from Monday, October 12 th in Chartres Deli

Location: Wu Dong Lu 28. 武东路28号。

Call Homéric:1590662808 or Robert: 13761896050


Port of Sailing: Zhong Shan Nan Lu 171, 中山南路171号 十六铺旅游中心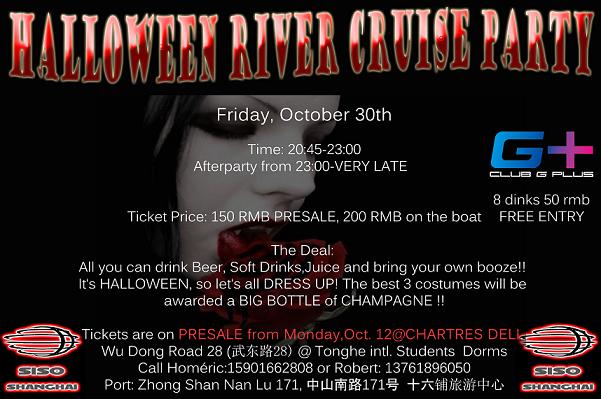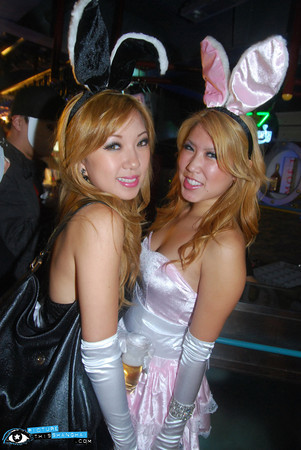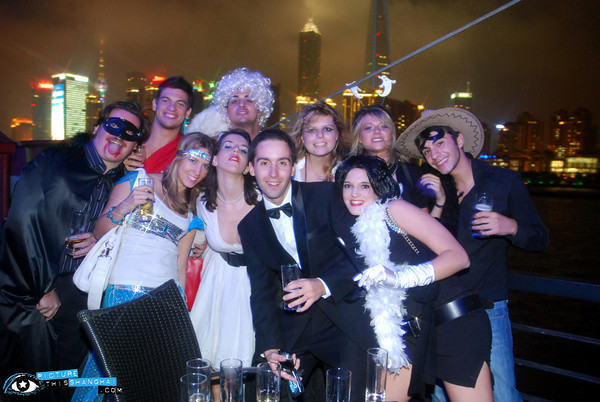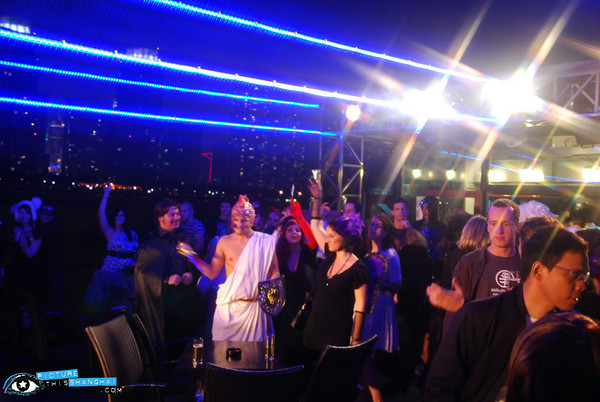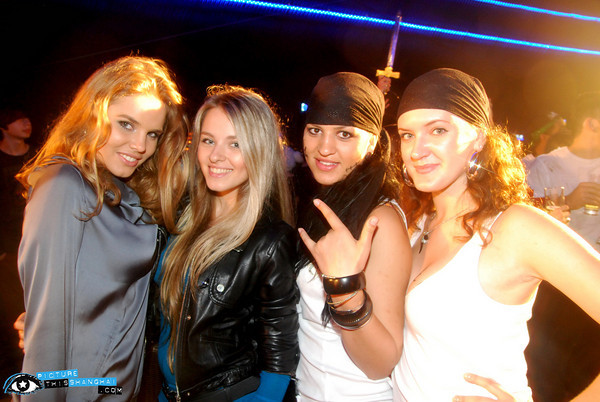 Check out our other pictures here:
 and here: