Thursday, 03 December 2009 08:43
What a difference a term makes.
The Fall term of 2009 proved to be a major breakthrough for SISO and its crew. New members were introduced and the whole crew felt that this term was going to be the begining of something great. As we all sat down on our first meeting in August and spoke about our ideas for the coming term we all had the same mindset: To make this the best term for each and every foreign and local university student in Shanghai. 
As we sit down and look back at the term that is just comming to its end, we feel a sweet sense of accomplishment and we hope that everyone who joined us during this term feels the same way, you all made it work and you all contributed in the most amazing way!
 So here it is folks, the sum upp of the spring semester of 2009 (so far...)
The SISO Shanghai Semester opening party @ Paramount
The first party of the term was a huge success, we wanted to kick off the term with an extravagant party at the recently opened party house Paramount. With Hip-Hop beats by DJ Wang and an open bar for a mere 80 kuai this night topped most things! Needless to say everyone who joined had a good time and made this a night to remember!
Here is a small reminder for those of you who forgot what happened: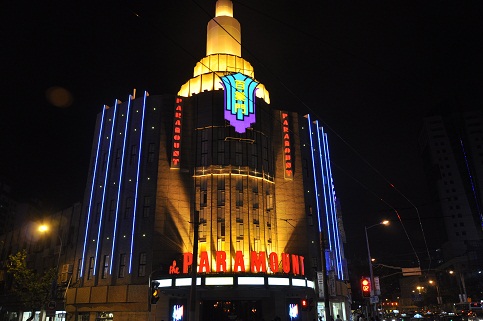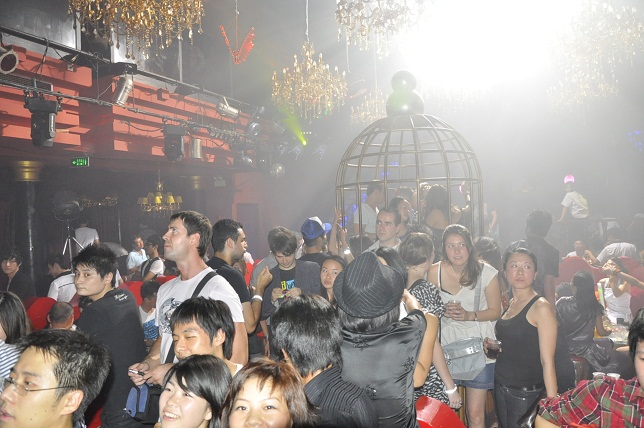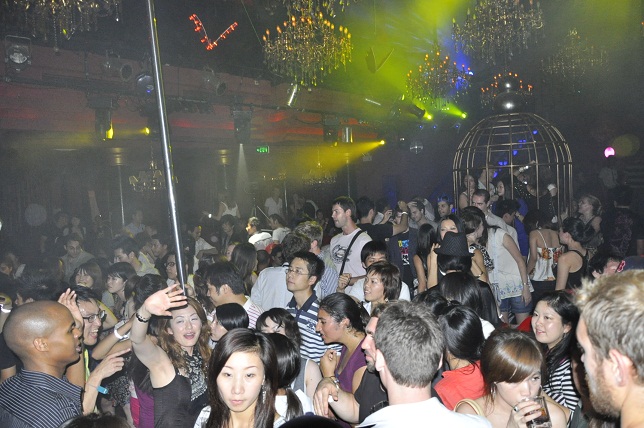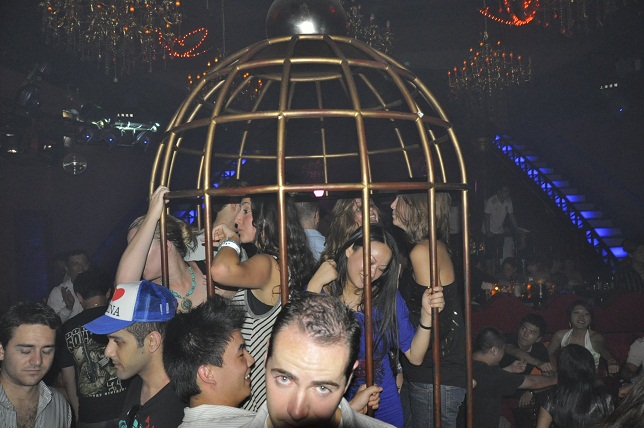 Get Pimped at Bar Rouge with SISO

Next upp to be hit by the SISO party train was the ever so famous Bar Rouge. Featuring "SISO Get Pimped @ Bar Rouge" with the best view of The Bund and Pudong and drinks as low as 50 RMB per glass! Dancing and mingling the night away with fresh hits from DJ B-Kut we all wanted the night to last forever.
Recognise this?: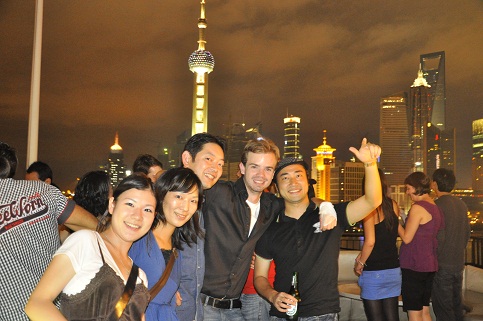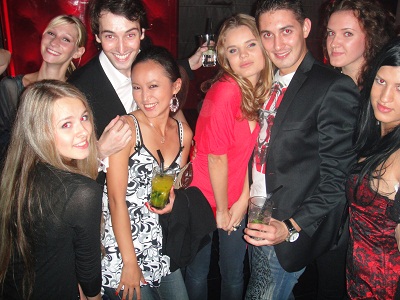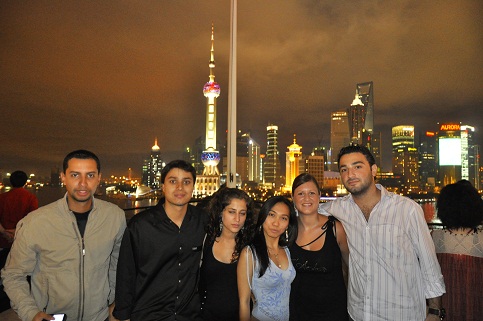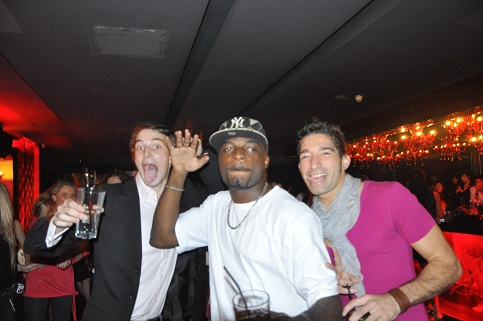 SISO Hot Autumn Nights Party @ Velas
Next upp this term was Velas a new fancy club conveniently located on Huai Hai Lu. SISO invited you join us for a night at the newest pearl on Shanghais neckclase of clubs. For this night, and this night ONLY Velas in together with SISO offered 8 branded high quality drinks (noo hedache the day after) for only 80 RMB! We know for a fact that everyone who came and joined us had a blast!
And of course, feast your eyes on these captions of the night: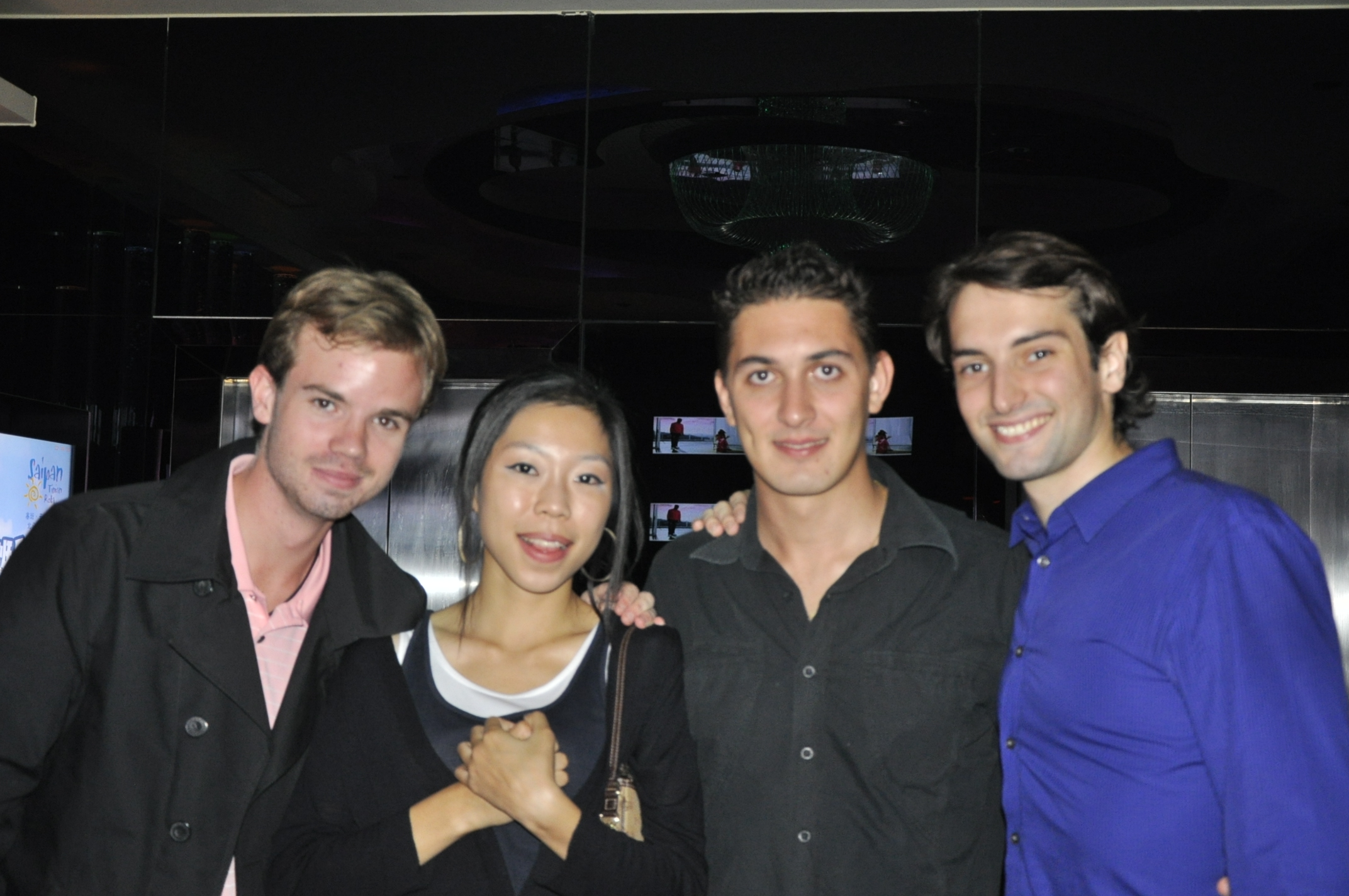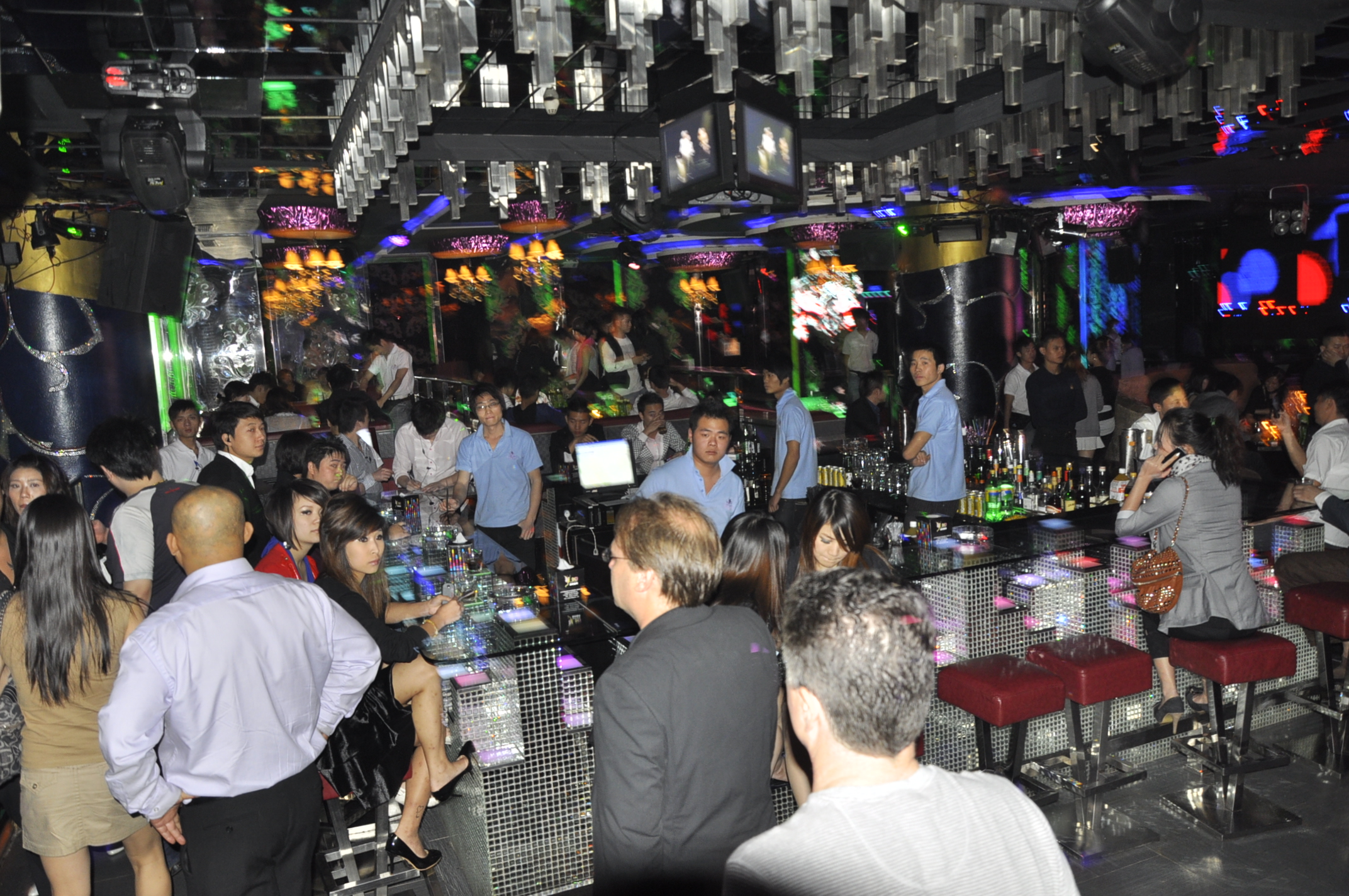 SISO Halloween River Cruise Party
What happens when you take the best party organising team in Shanghai, add Haloween, the Huangpu River, a Boat and 250 party seeking expats all dressed upp? I doubt more words are needed. The boat party was the place to be during the spring term of 2009!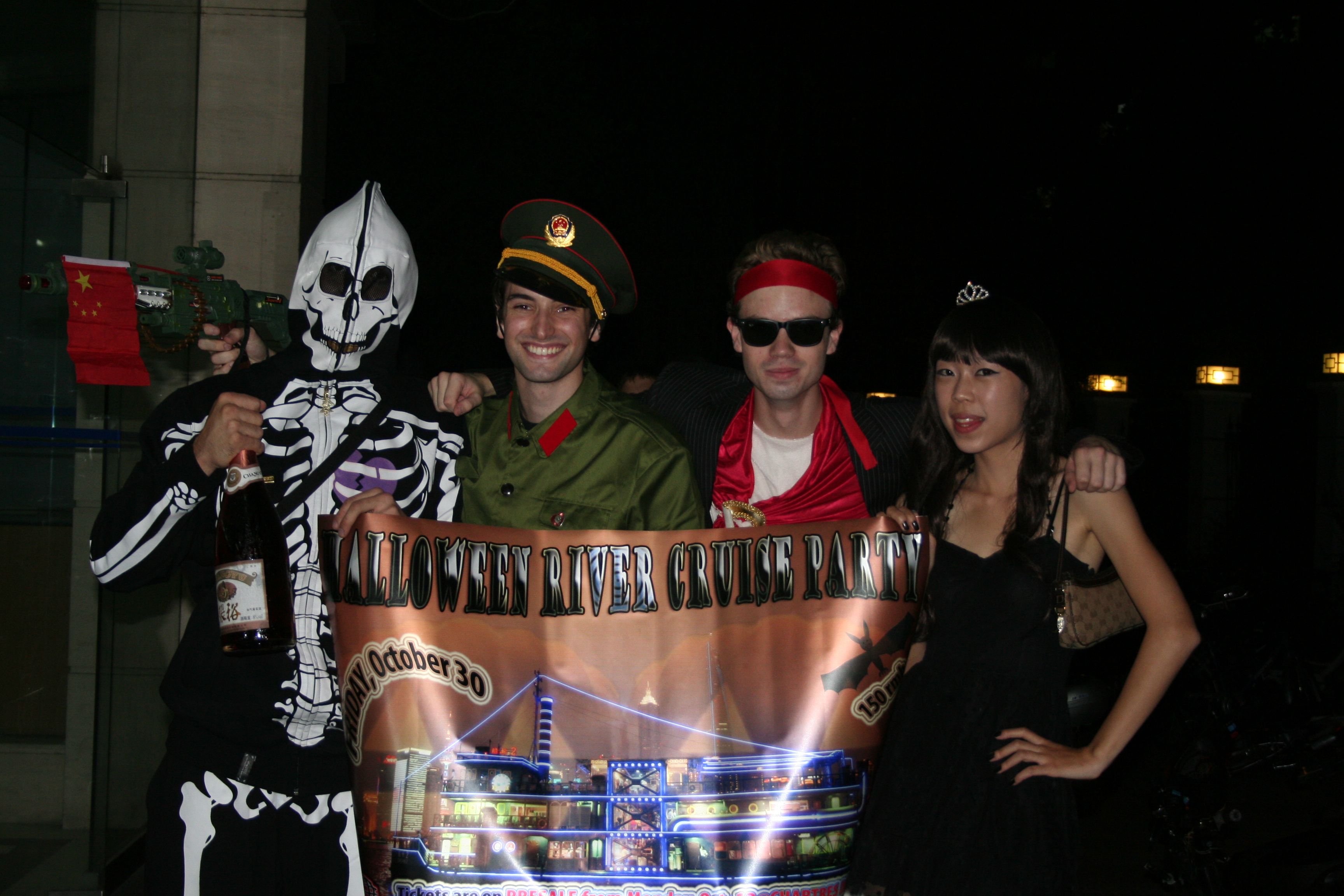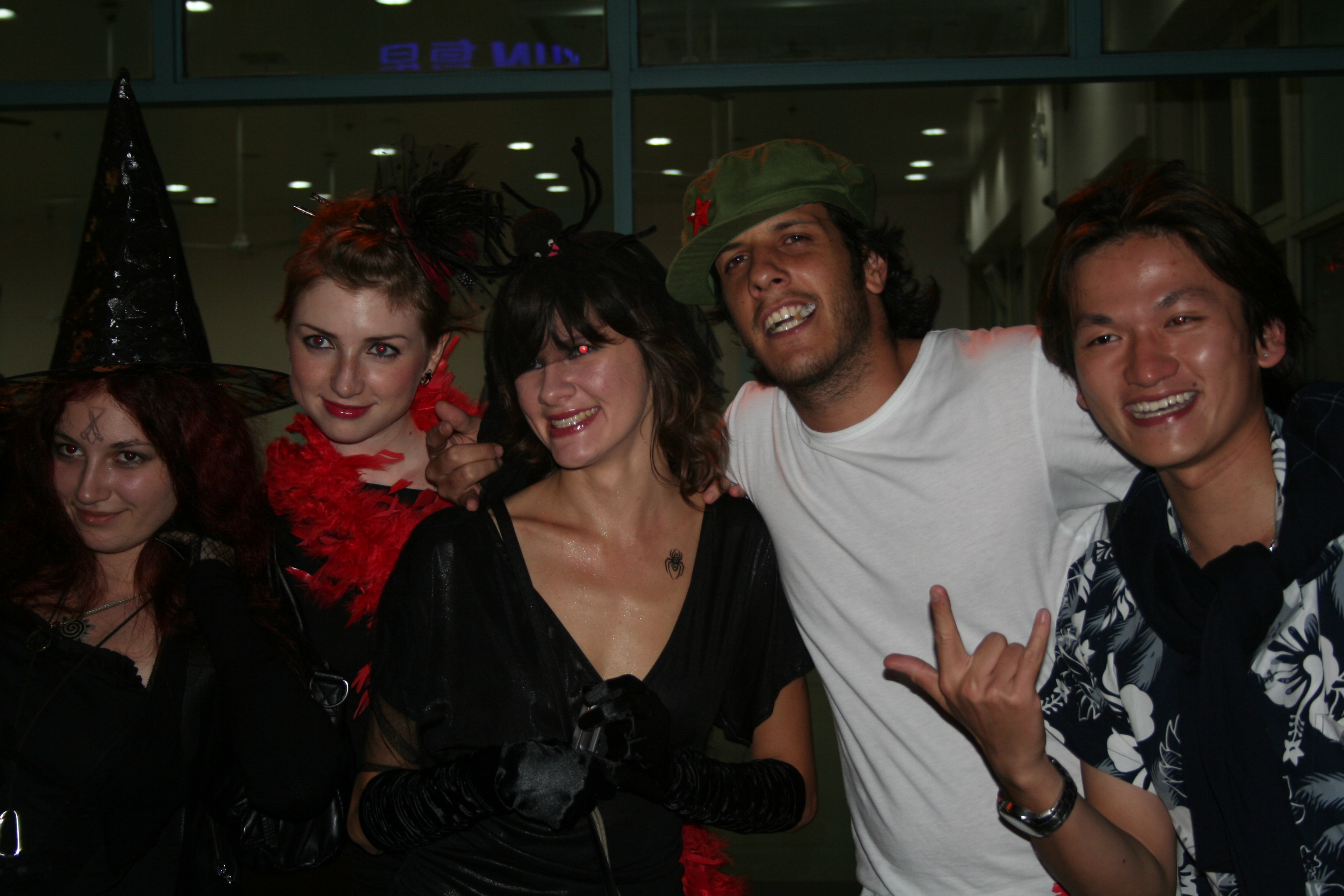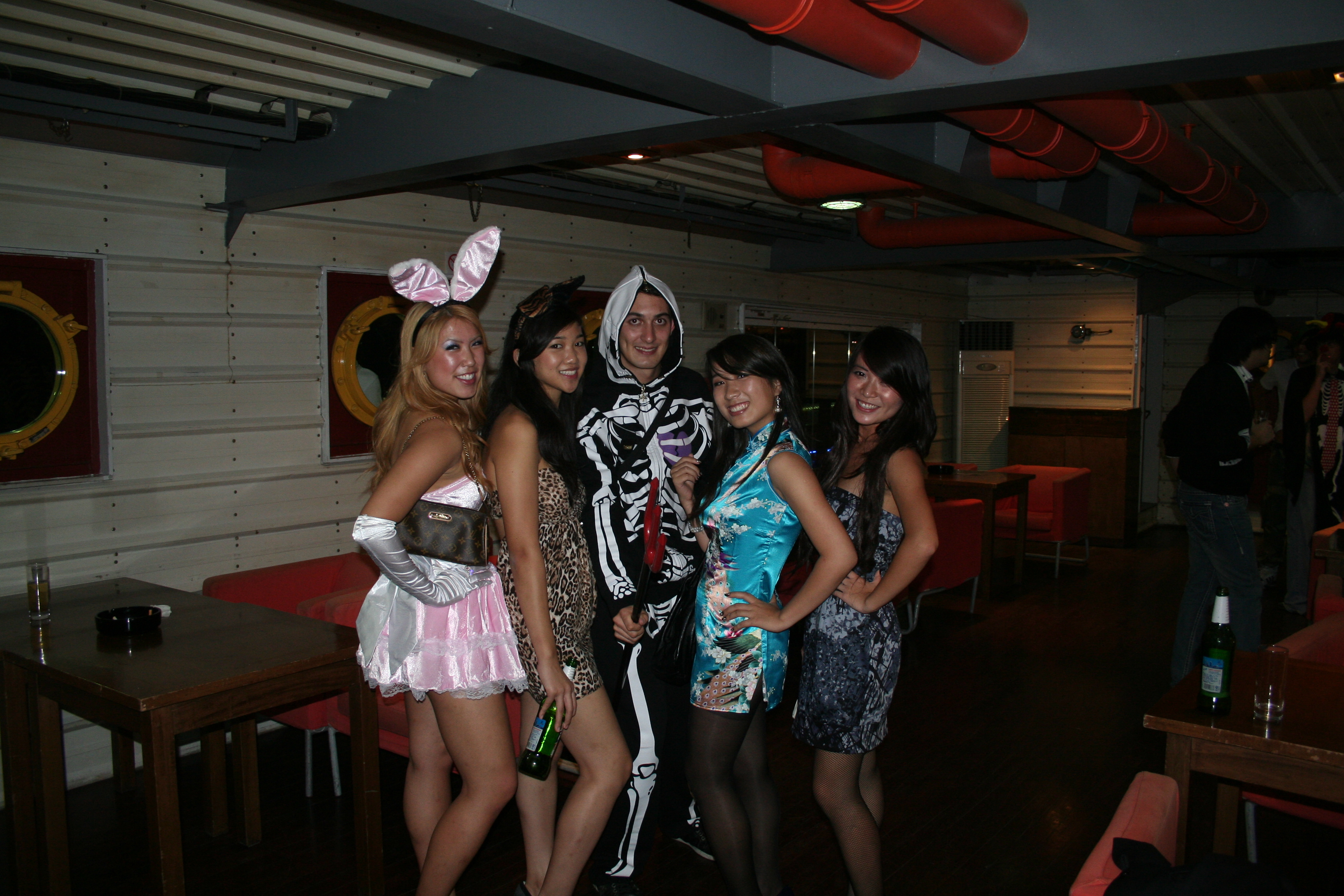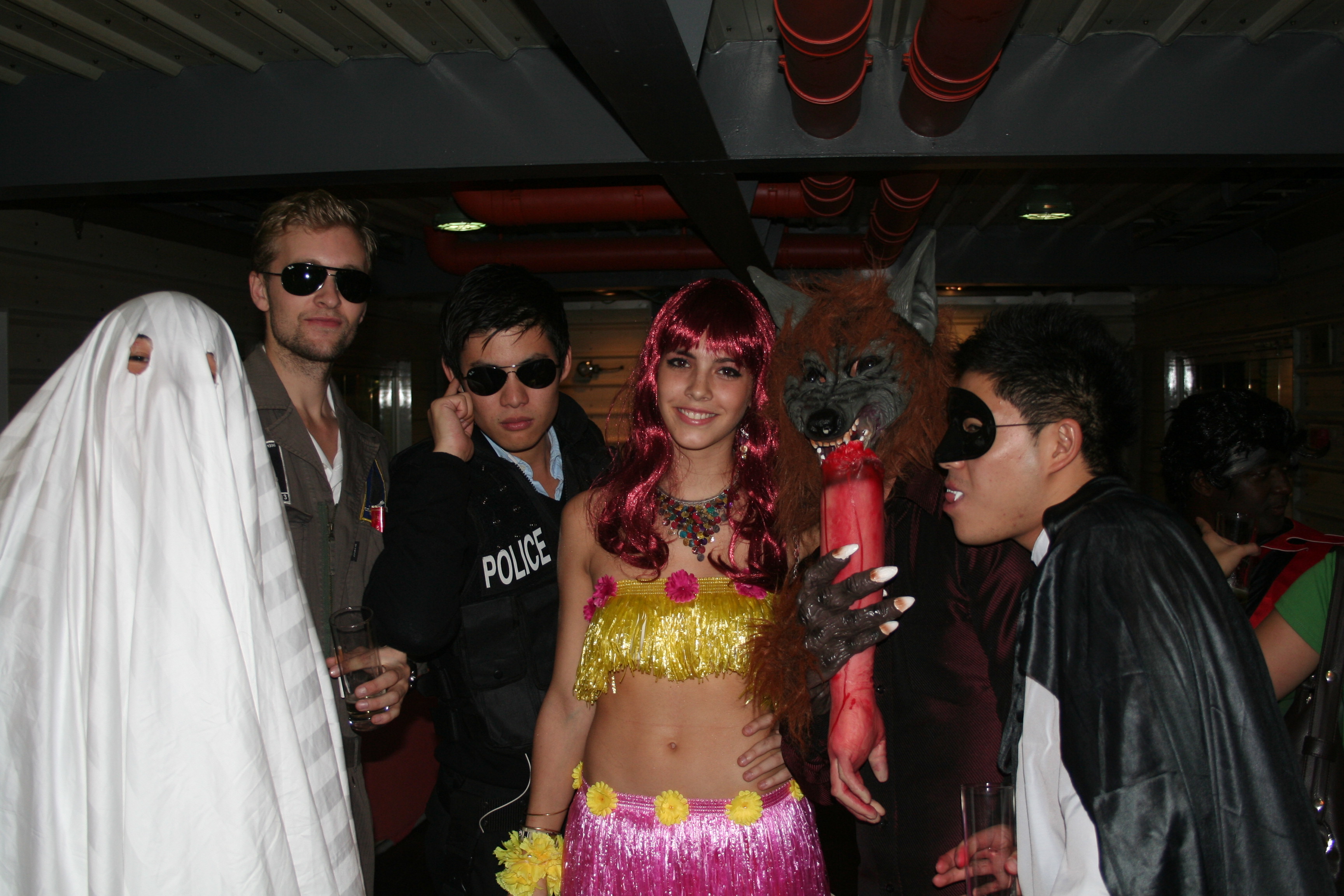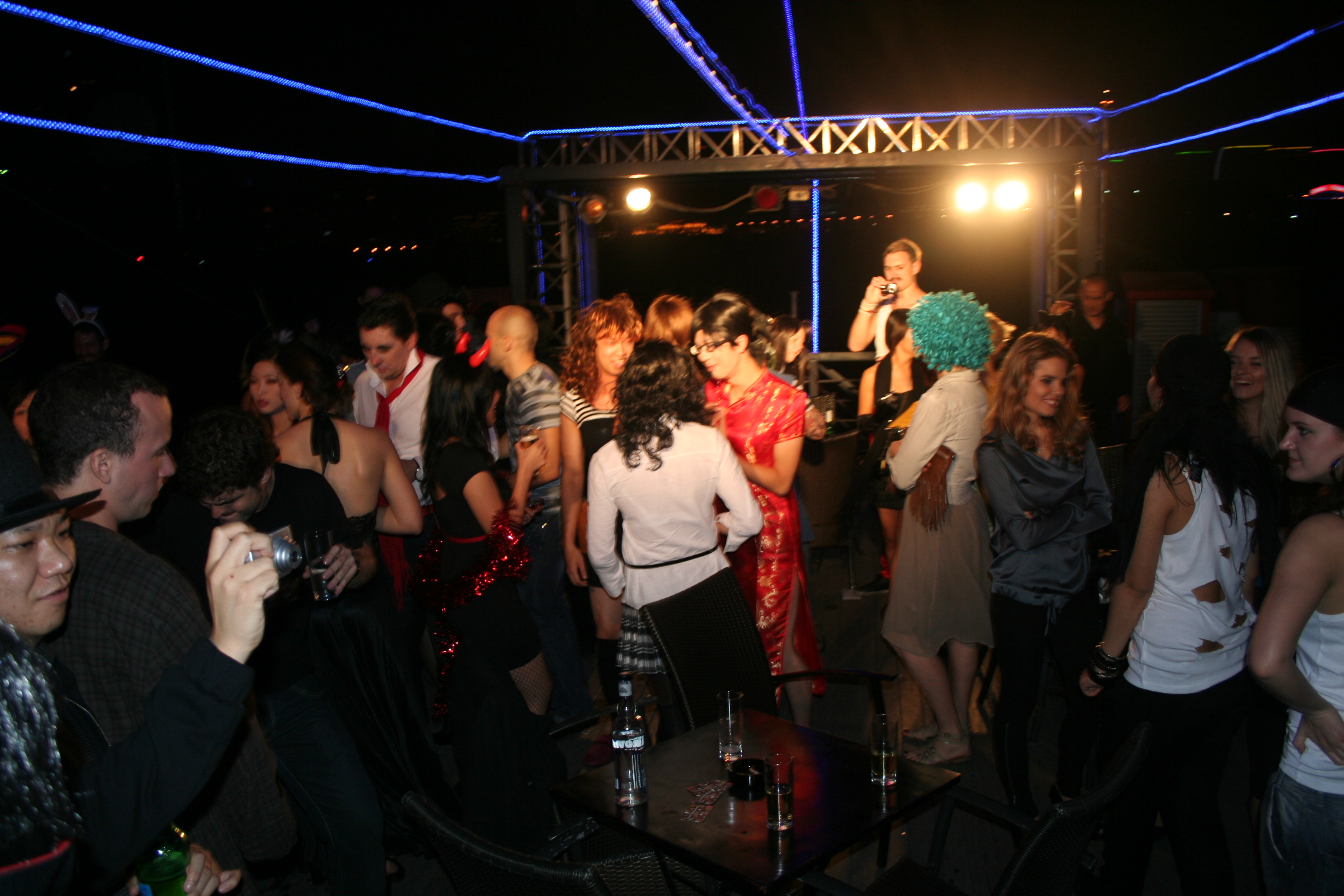 So thats it my friends!
 Here it is, the SISO Fall of 2009 summarised (so far...) If you missed out on any of our parties, dont worry, we have more comming upp!