Pictures of the MASQUERADE!
Saturday, 01 May 2010 14:28
Dear Distinguished Guests!
We are delighted that all 618 party-animals
on the SOLD OUT SISO MASQUERADE
had so much fun yesterday!
Check out Tom Wayne's amazing pics of
THE MASQUERADE BOAT PARTY
right here on PicturethisShanghai:

You might have to register, but the pics are definitely worth the two clicks!
You can also have a glimpse at them in out "photos" section on our website!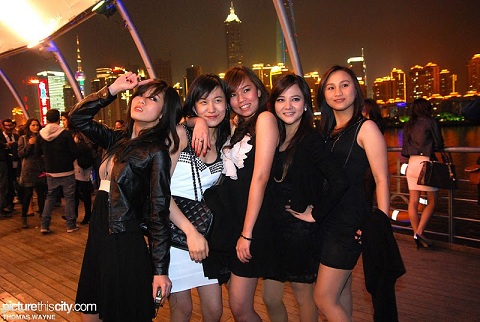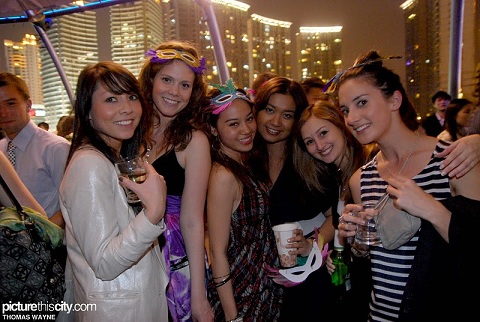 Have a great long weekend,
SISO TEAM
Robert